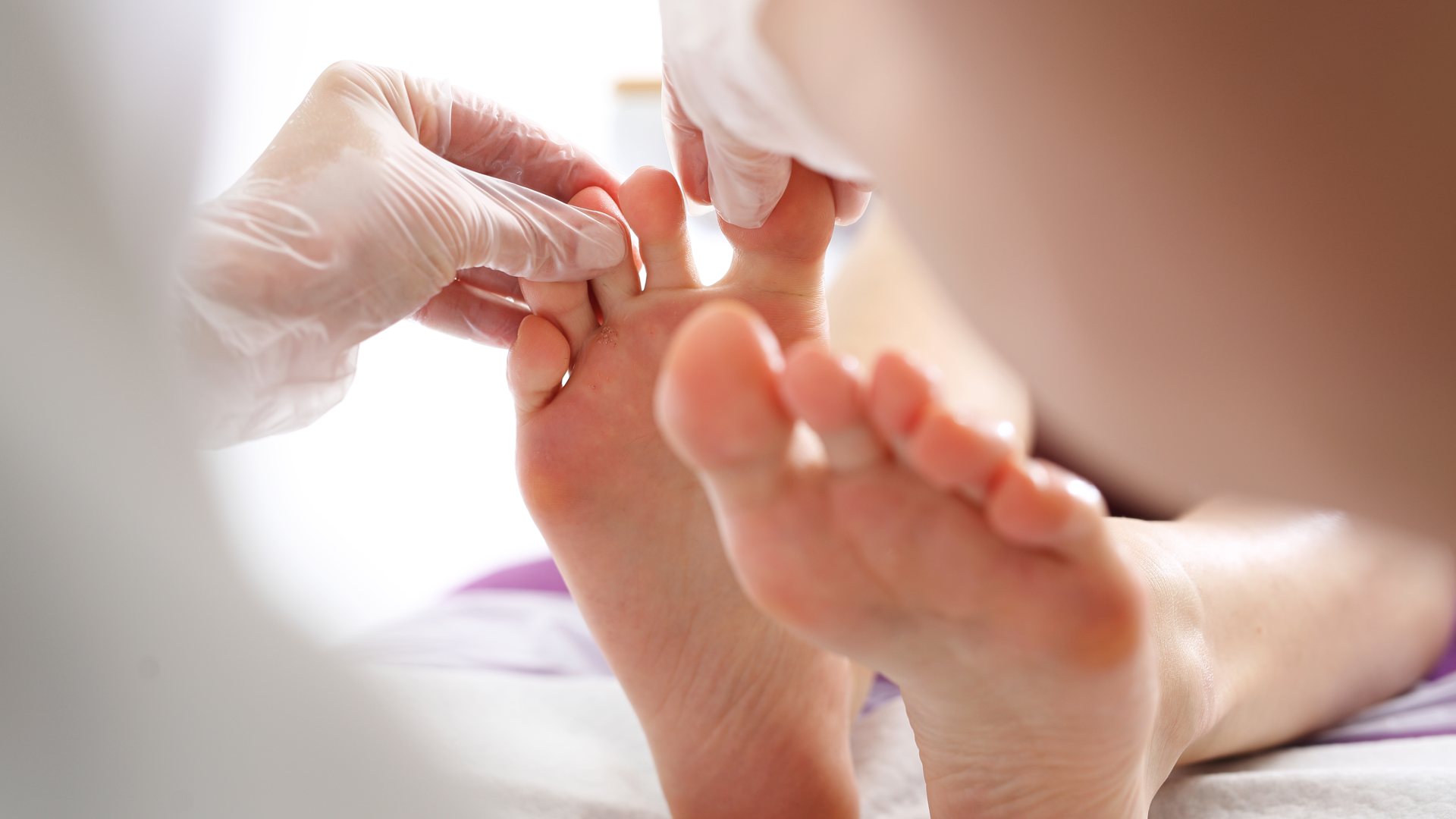 Foot Care Program
The Foot Care Program is part of our Diabetes Program. People living with diabetes are at a higher risk of developing foot complications and ulcers.
As part of our Diabetes Program, all our patients have a comprehensive foot checkup by their family doctor or nurse practitioner. Those who have foot problems identified may be referred to our foot care nurse.
For more information on this program, talk to your health care provider.