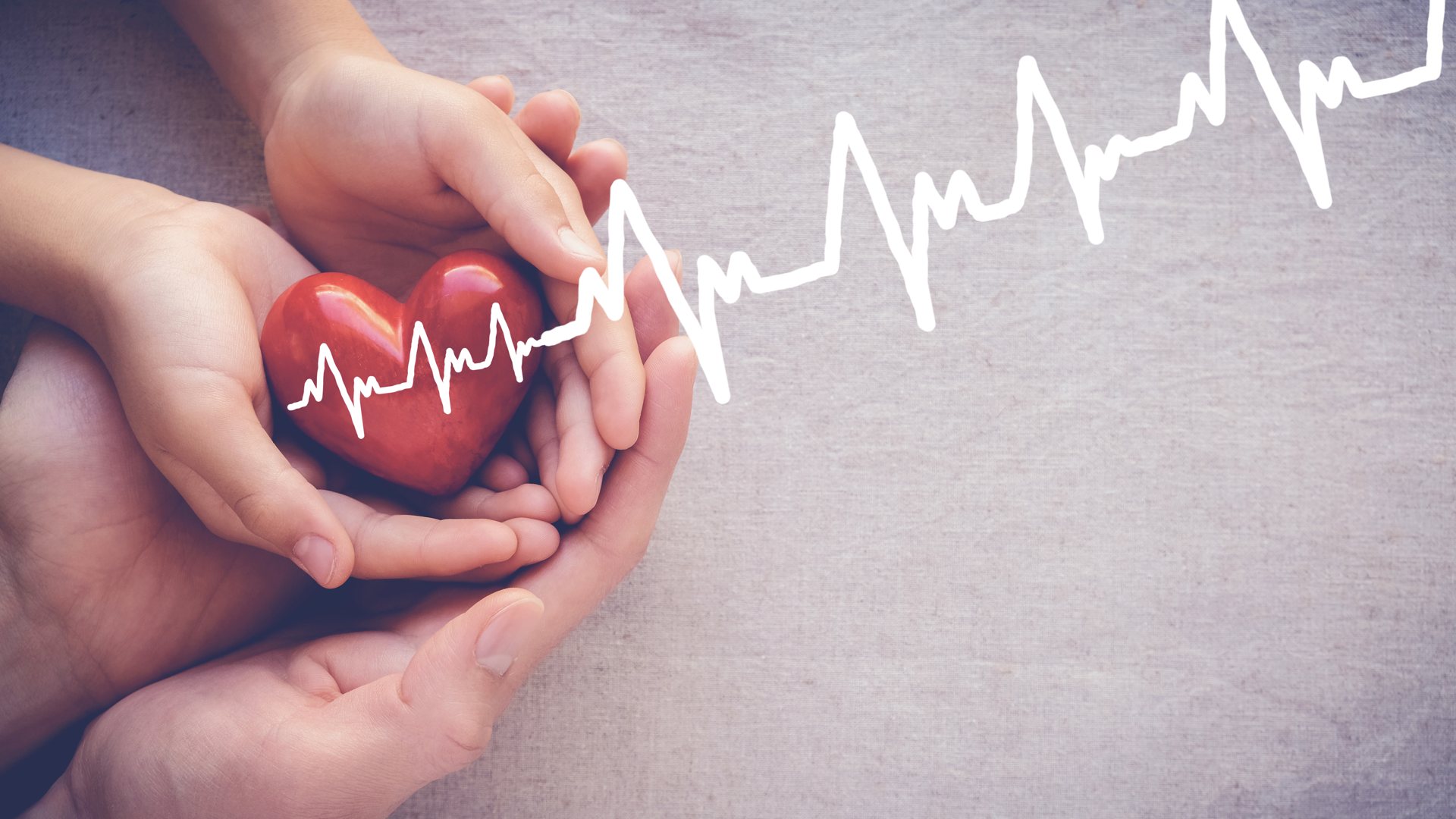 Heart Health Program
Blood pressure is the force of your blood pushing against the walls of your arteries. When your heart beats, it pumps blood into the arteries. When you have high blood pressure, your heart works harder than normal to pump your blood, which puts more strain on your heart.
High blood pressure can develop over many years, but it is easy to detect and treat. This is why we take a blood pressure reading whenever our patients come into the clinic for an appointment with their health care providers.
We support our patients to better manage their high blood pressure through medications and by making healthy lifestyle changes such as quitting smoking, becoming physically active, and eating healthy foods. In the Heart Health Program, we work together with patients to set blood pressure goals and support them in developing an action plan to meet their goals.
For more information on this program, talk to your health care provider.